Dream building in Malaysia with pioneering artists
Auctions are great to discover emerging artists and to explore lesser-known works by well-established names — the slow burner and the overnight sensation. It instantly tells you what's in vogue. This time round, Henry Butcher Art Auctioneers presents both new and seasoned collectors a unique encounter with the astounding array of artworks, from oil and acrylic on canvas and board, watercolour and ink on paper, to etchings, photographs and sculptures.
Are you ready for an eye-opening experience in a closed environment? Join the fun!  
---
Step one of getting into art: Talk to an insider
Be there, just because
"There are 111 lots on offer featuring Malaysian & Southeast Asian modern and contemporary artworks. Some of the artworks are featured for the first time with names like Anisa Abdullah, Lim Ah Cheng, J. Ariadithya Pramuhendra, Leonardus Joseph Eland, Made Wianta and many more. Rare works are also on offer namely an oil painting by Yong Mun Sen titled Beauty Queen (1946), Self-Portrait (Undated) by Lee Cheng Yong and a commissioned nude painting by Chong Siew Ying titled Imaya Wong (2011)."
Sarah's picks from the sale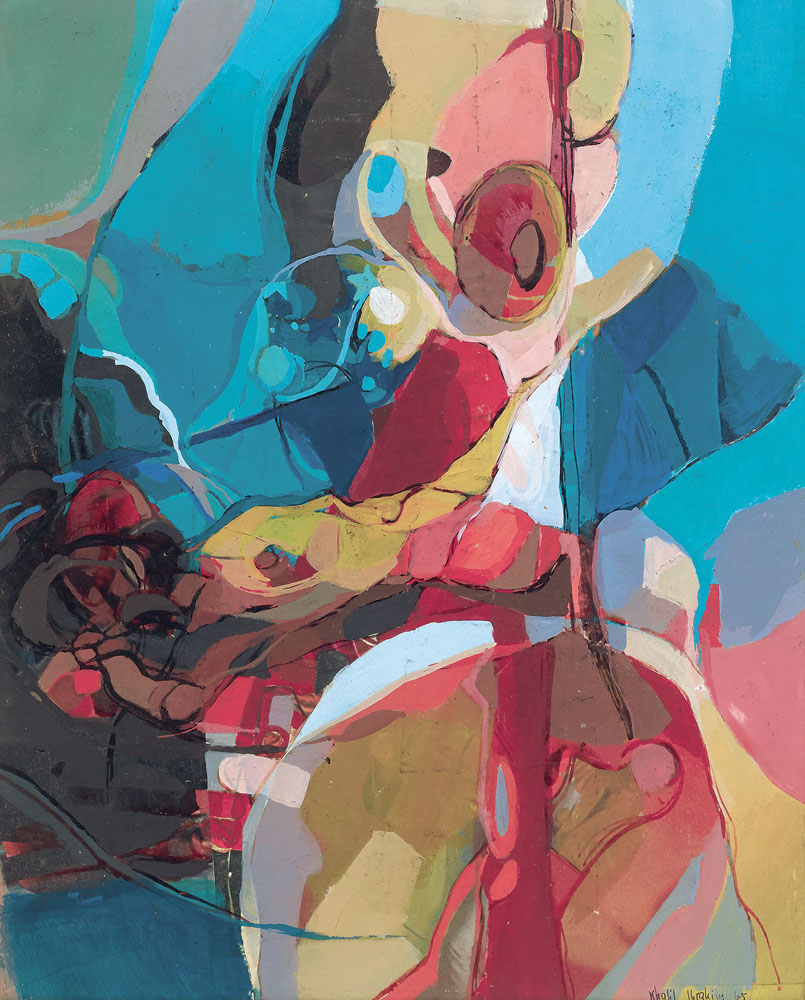 "Khalil Ibrahim's Abstract (1965) depicts a moment in the artist's early endeavours in painting. He had just graduated from the prestigious St. Martin's School of Art and Design in London, UK the year before that and the work features raw, organic yet energetic and enthusiasm for abstract expressionism, a movement which is popular in Western art at the time."
"Anisa Abdullah's fascinating installation painting titled Suatu Ketika (In a Moment) (2012) depicts a street in Jogjakarta, Indonesia named Jalan Gandekan Lor. She has skilfully incorporated multiple perspectives of alleyways to form an alternative visual reality. It is also the first time we are featuring the artist at auction."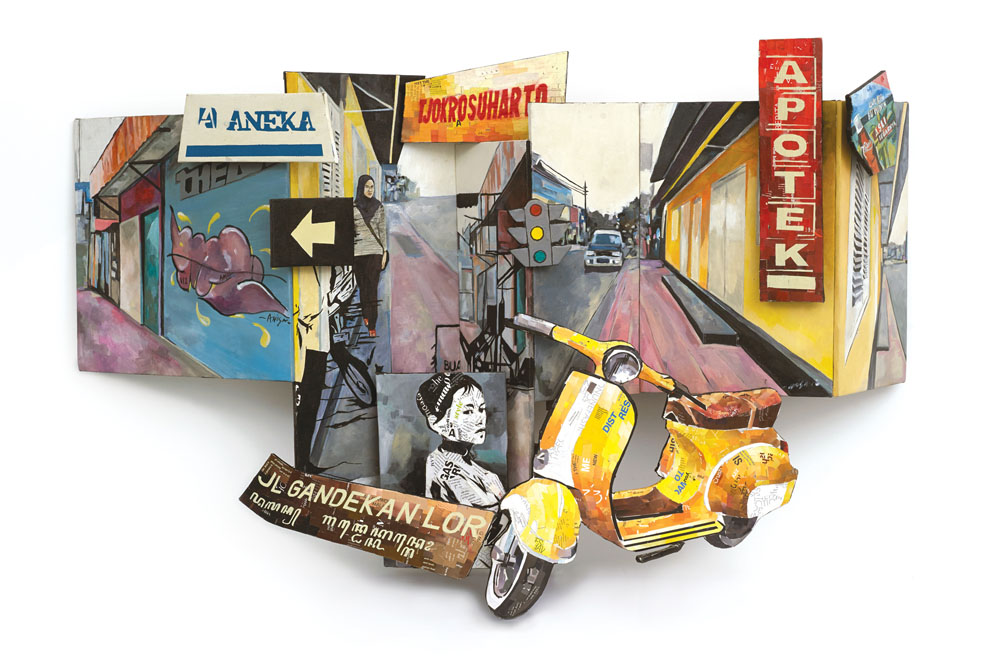 On Southeast Asian art scene
"Since introducing the Southeast Asian segment in April 2013 auction, we have received good response from the local market for acquiring Southeast Asian artworks. We have also introduced live online bidding in August 2014 and since then received global participants in Malaysian and Southeast Asian art. We hope to introduce more Southeast Asian names to the market so that local collectors are aware of the talent available within the region."
---
The impact a piece of art can have on you, sotto voce.
KUALA LUMPUR FULL VIEWING
When: 24 September - 3 October 2015, 11am - 7pm | Where: Curate @ SENI Mont Kiara
Visit http://hbart.com.my/.
View the online catalogue here.
Latest posts by UPPRE Editorial (see all)